My current work is focused mainly on the human emotions of the events going on in our world today. I find my artistic voice exploring themes of skin color, racial identity, individuality, awareness, racism, protests and the pandemic. I am feeling a lot of energy around social relationships, children and going back to school as well. My inspirations have been ignited deeply this year. This moment in our history connects fully with my visions, heart and artistic voice; bringing them into complete alignment.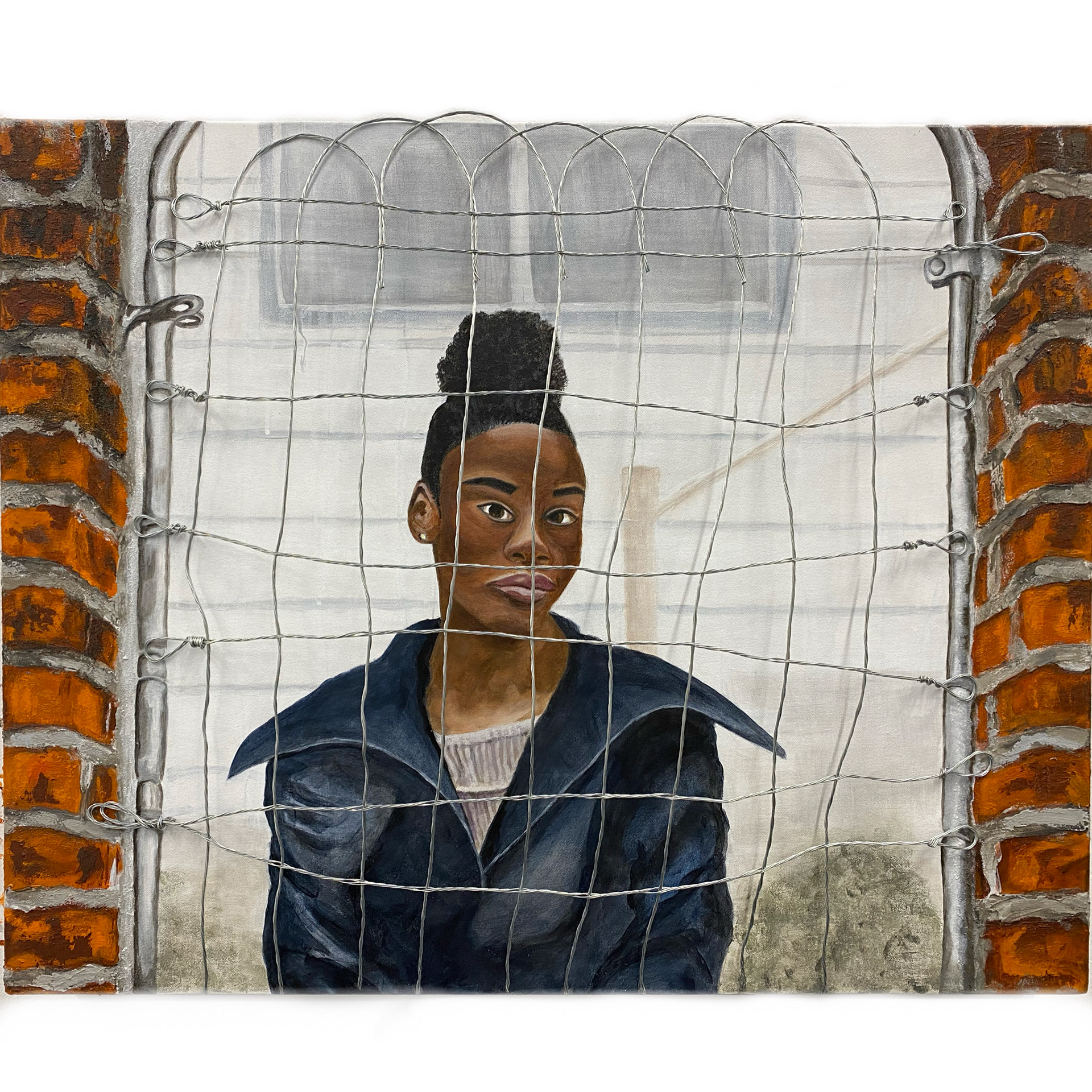 Fenced Out is now showing at the O'Hanlon Center for the Arts 12th Annual women's show, Women Making Their Marks. Show runs the month of September until October sometime. I am very honored to be a part of this incredible show.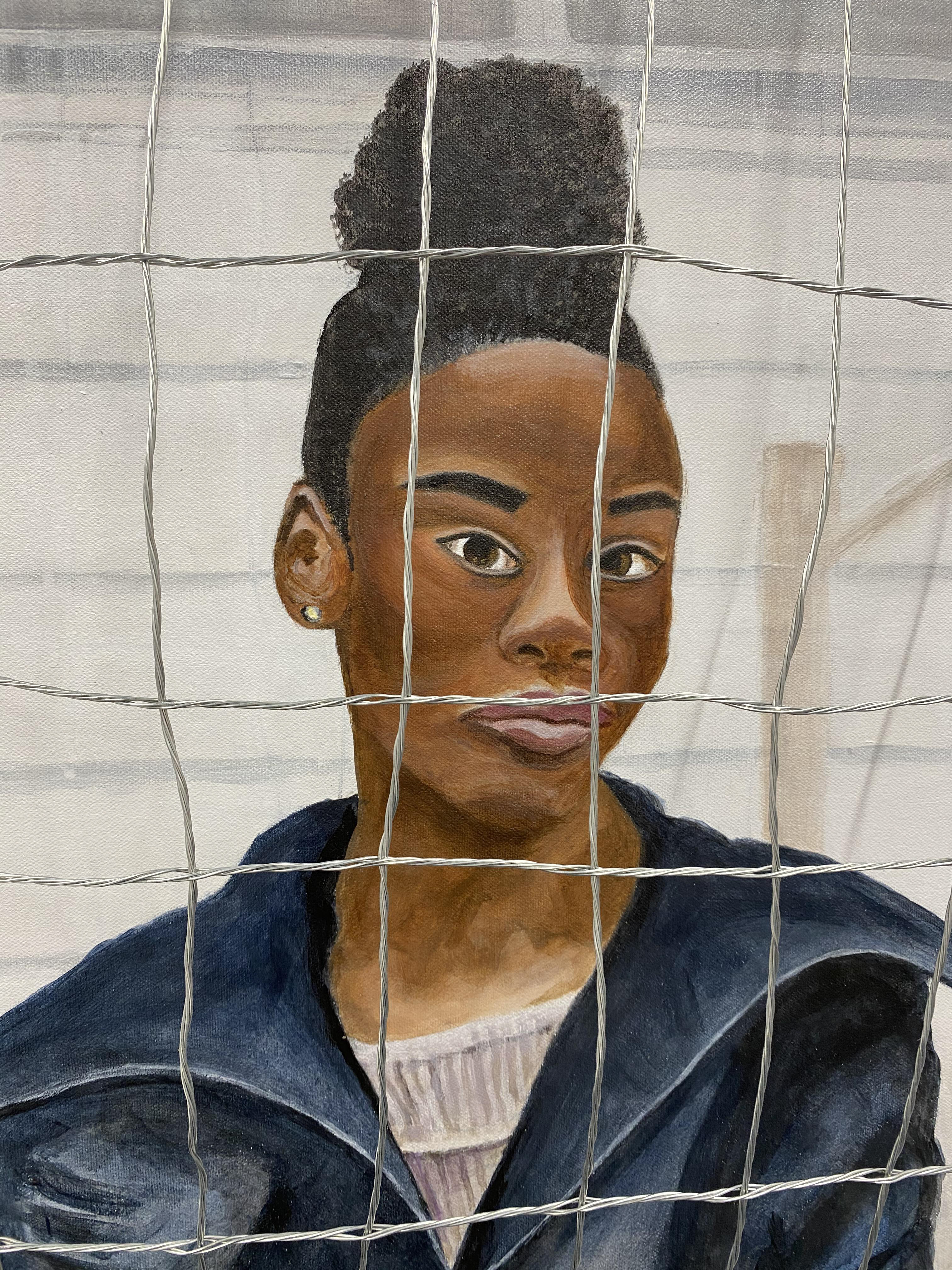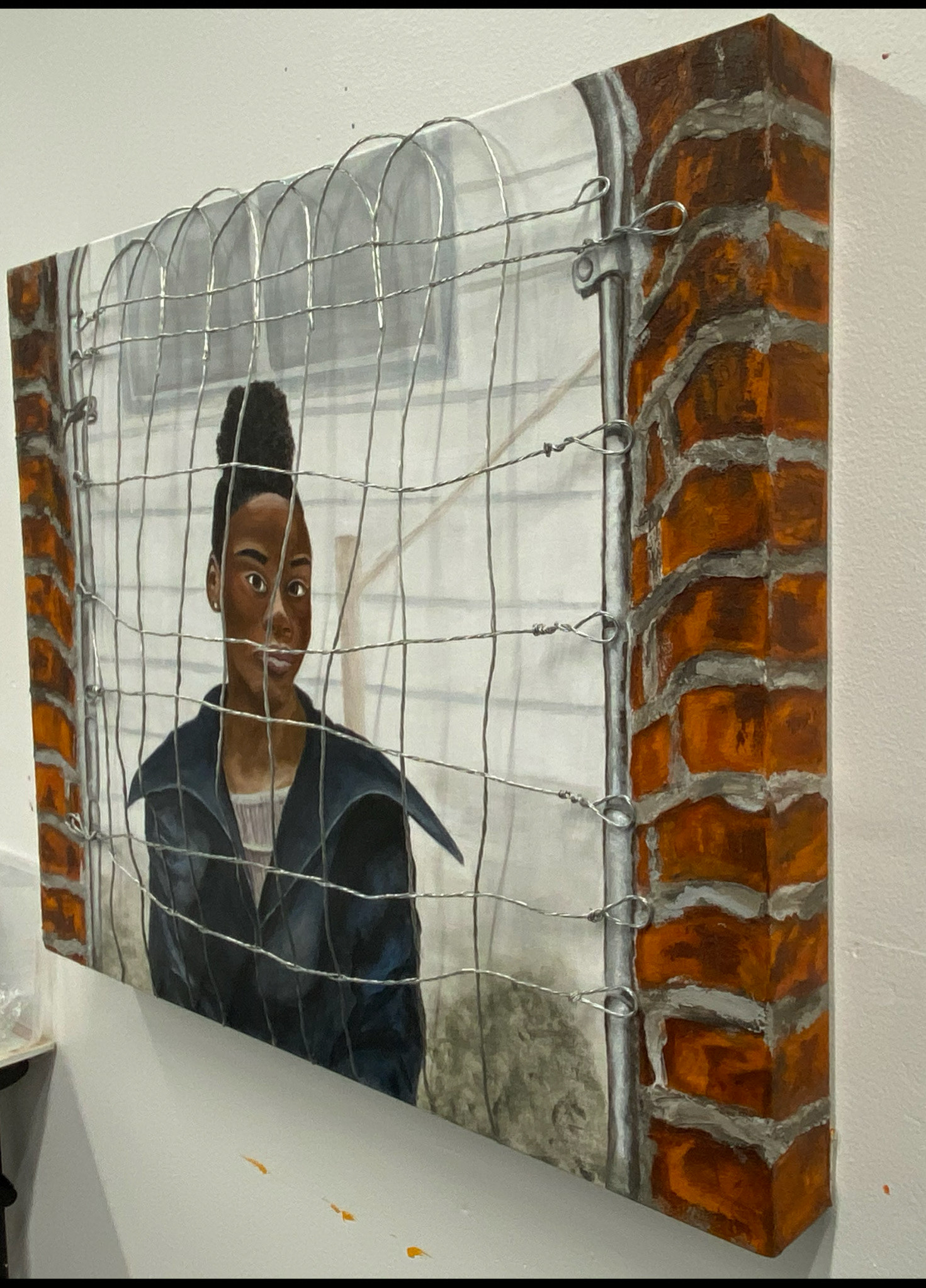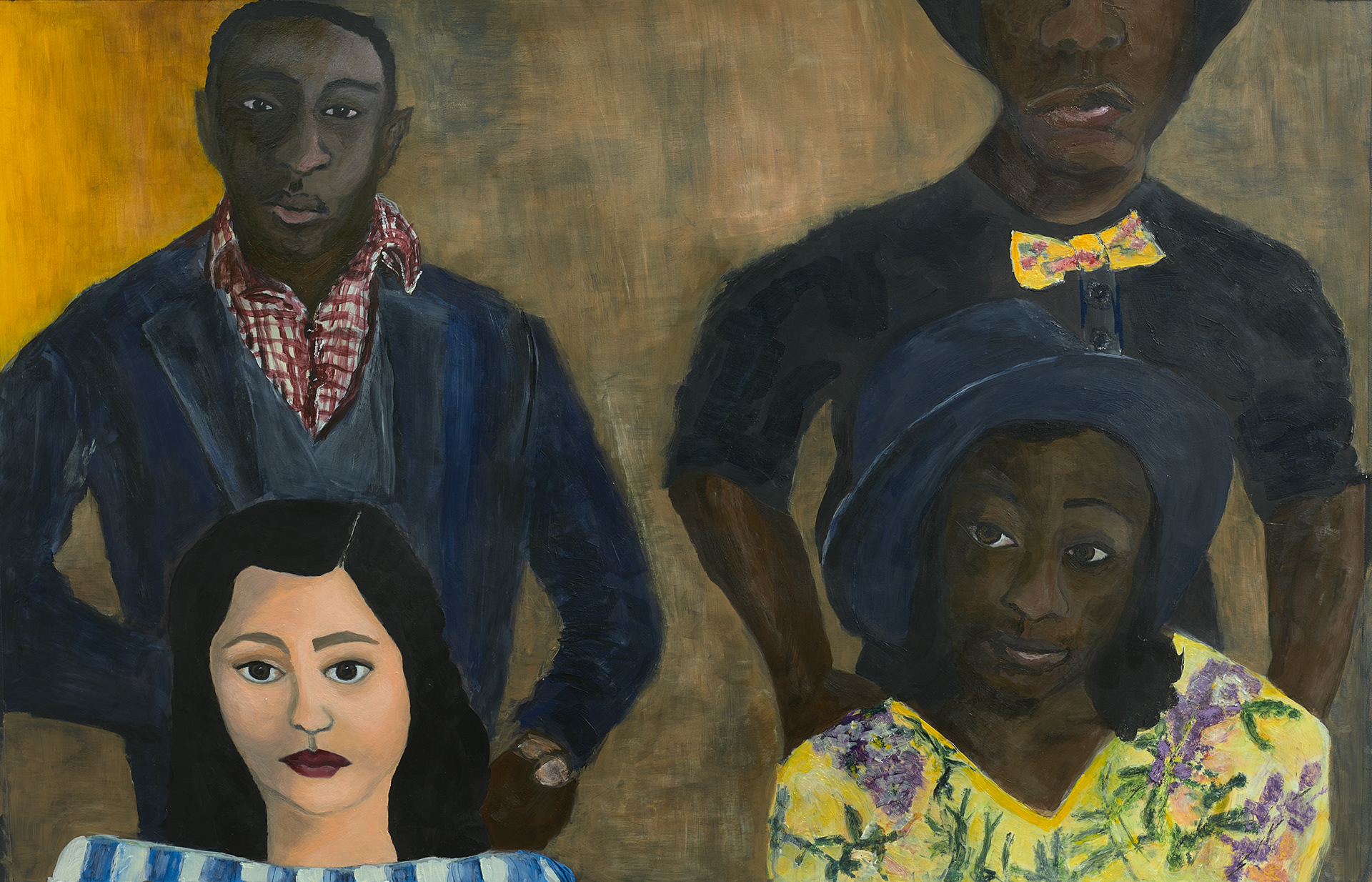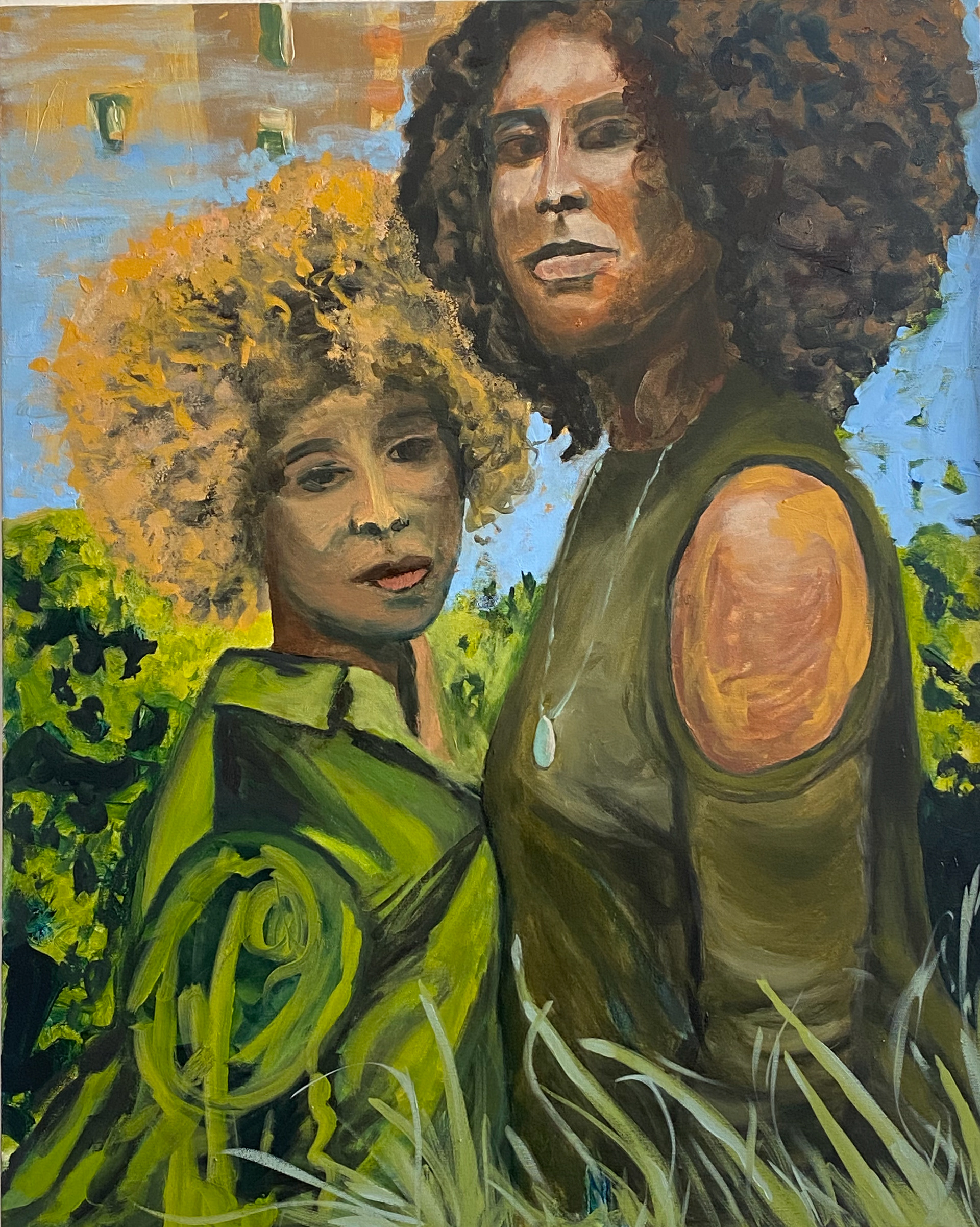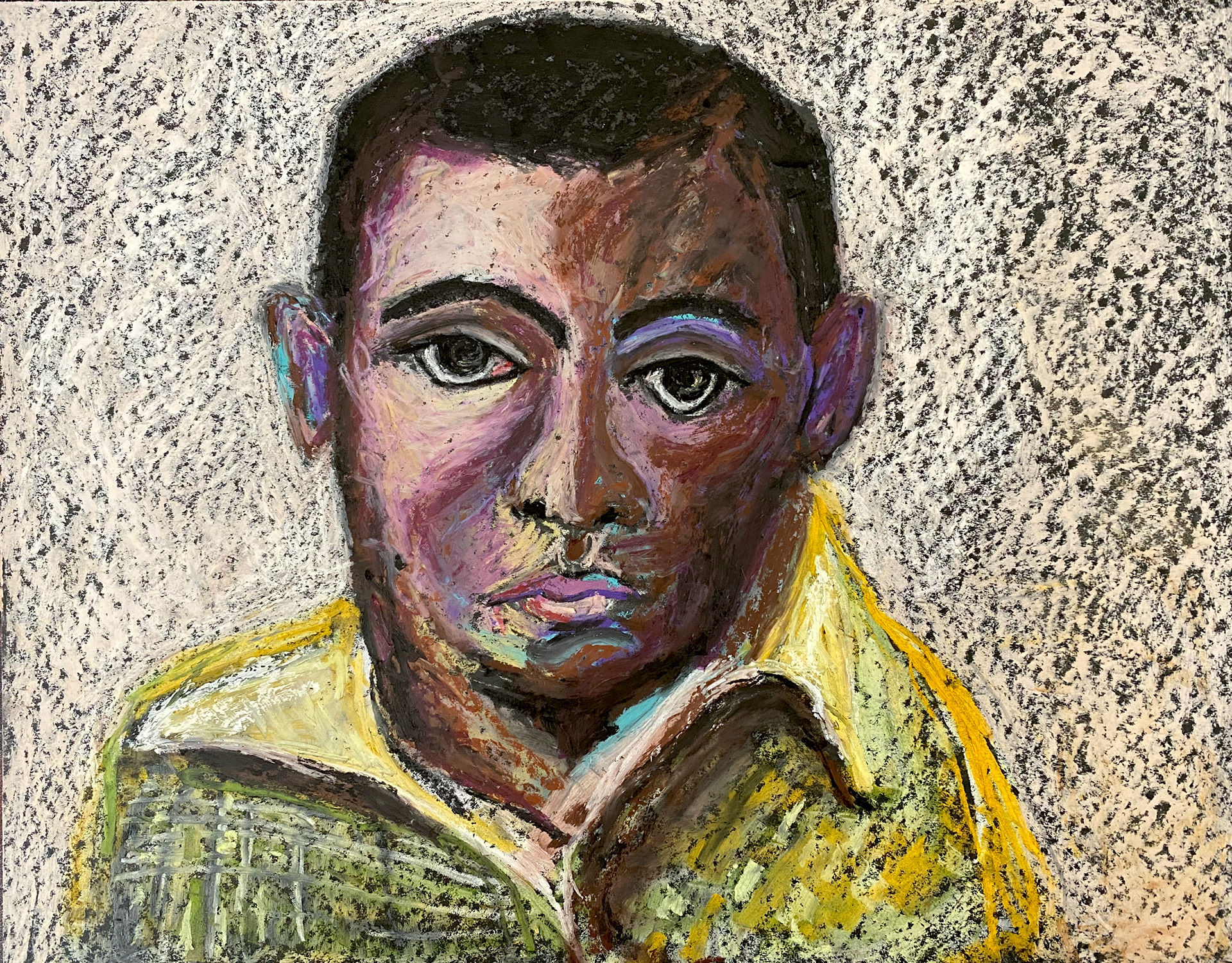 Lately I am finding children coming up as a subject for me. With the current national focus on going back to school during a pandemic I'm not too surprised it's become more than a passing thought. These two pieces are oil pastels on archival black mixed media paper and already framed under glass, available.